Toyota Land Cruiser Teaser: A Glimpse into the Next Generation
Posted Tuesday, Jul 18, 2023
Hey there, car enthusiasts! Get ready to buckle up for some exciting news in the world of SUVs. Toyota has recently released a teaser for the upcoming next generation of the iconic Land Cruiser. In this blog post, we'll dive into the details and give you a glimpse of what to expect from this highly anticipated vehicle. Let's get started!
Toyota has a long-standing reputation for producing rugged and capable off-road vehicles, and the Land Cruiser is a true embodiment of that legacy. The teaser image gives us a sneak peek at the silhouette of the new Land Cruiser, hinting at some exciting updates.
While details are still under wraps, we can expect the next generation Land Cruiser to retain its robust and muscular stance, designed to conquer any terrain with confidence. Toyota has always focused on reliability and durability, and we can anticipate the same level of quality in the new model.
As for the interior, Toyota is known for creating comfortable and feature-rich cabins, and we expect nothing less in the next Land Cruiser. With advanced technology and luxurious amenities, the new model aims to elevate the driving experience for both the driver and passengers.
Performance-wise, Toyota has a reputation for delivering powerful engines and exceptional off-road capabilities. The Land Cruiser has been a force to be reckoned with in the off-road world, and we can anticipate improvements in performance, efficiency, and handling to make this SUV even more capable.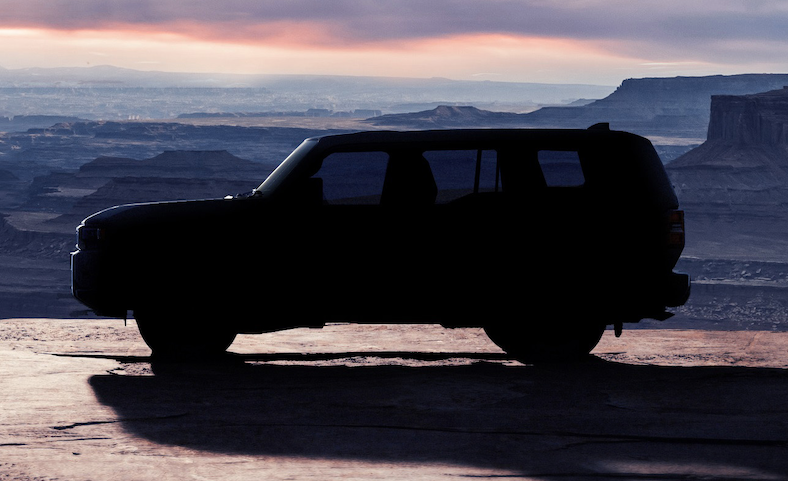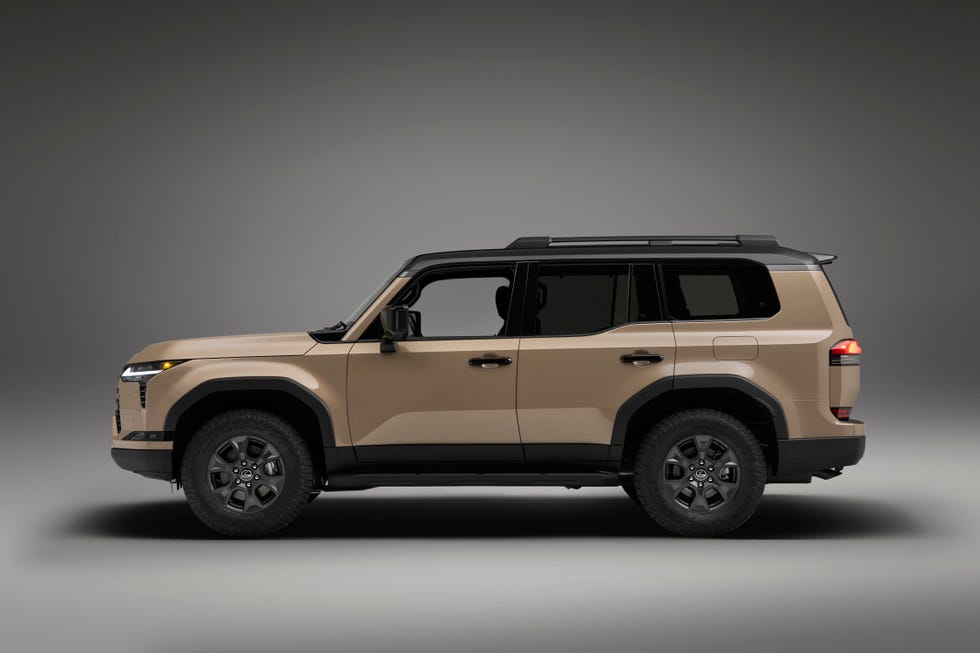 Safety is always a top priority for Toyota, and we can expect the new Land Cruiser to come equipped with a wide range of advanced safety features and driver-assistance technologies. From collision avoidance systems to adaptive cruise control, Toyota's commitment to safety will ensure peace of mind on and off the road.
While the teaser doesn't reveal all the details, it certainly ignites our excitement for the next generation Toyota Land Cruiser. With its rugged DNA, luxurious interior, powerful performance, and advanced safety features, the new Land Cruiser is set to captivate enthusiasts and adventurers alike.
Stay tuned for more updates as Toyota unveils further information about the new Land Cruiser. We can't wait to see this legendary SUV in all its glory. Until then, keep the anticipation high and get ready for the next chapter in the Land Cruiser's remarkable legacy.
That's it for now, folks! Be sure to follow our blog for the latest news and updates on the automotive world. Happy driving!